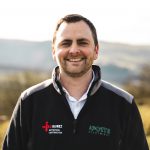 Andy Watkins
Director
Andy started with the company back in 2007 as an electrician. He has since worked his way up the company, and became director in April 2019.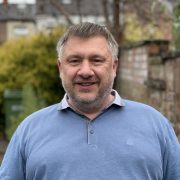 Andrew Dowd
Quality Manager
Andy has joined the company in April 2021, having successfully worked in the electrical industry for over 35 years. He brings with him a wealth of Knowledge and experience and has a great reputation for building successful long standing client relationships.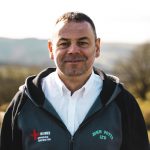 Steve Archer
Electrical Engineer.
We are delighted to welcome Steve back to the team after a brief spell away. He brings a proven track record of successful client relationships and happy customers. Steve is a great professional and has a real eye for detail. He served as our Q.S for over 10 years, before coming back onto the tools.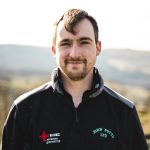 Scott Bailey
Electrical Engineer
Scott joined the company in 2015, and has since completed his NVQ level 3 apprenticeship and is currently working towards his Inspection and testing certificates.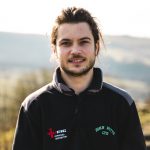 Stephen Hulse
Electrical Engineer
Stephen joined us in February 2019, having served his apprenticeship elsewhere. He has since completed his Inspection and testing qualification and is now a fully qualified electrician.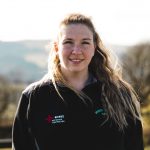 Dionne Palin
Electrical Apprentice
Dionne joined us in march 2018, initially for some work experience whilst completing her electrical course. She has since gone on to permanent employment with us and is currently in her last few months of college before finishing her NVQ Level 3 apprenticeship.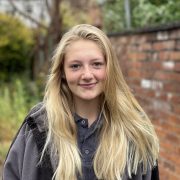 Grace Penn
Apprentice Electrician
Grace is our newest recruit, having joined in March 2021 after a successful work experience placement from Macclesfield College, where she was on the full time electrical course. She has since been enrolled on to an apprenticeship scheme with Macc College and has just been won 'Apprentice of the year' in her class which is a great testament to her skill and determination.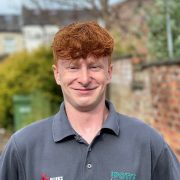 Ben Wainwright
Apprentice Electrician
Ben joined us in August 2020, having impressed with his keenness to learn and start a career in the industry. He has since been enrolled on an apprenticeship with Macclesfield College, where he is thriving and working towards his NVQ level 3.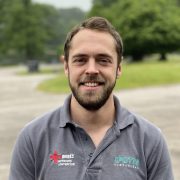 Joseph Bloom
Junior Electrician
Joe has recently joined us to gain some experience of the electrical industry. He has gained his NVQ level 2 by attending college courses over the last few years alongside working in other employment. He now hopes to be able to get the experience required to progress to level 3.