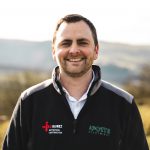 Andy Watkins
Director
Andy started with the company back in 2007 as an electrician. He has since worked his way up the company, and became director in April 2019.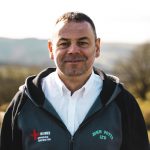 Steve Archer
Quality Manager
Steve is the quality manager at John Potts electrical and has been with the company since 2003. Steve's job involves ensuring our work is compliant with the current BS and NIC EIC standards.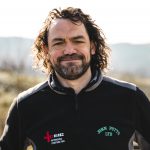 Martin Wilshaw
Electrical Engineer
Martin is a fully qualified Electrician, currently serving his second period of employment with us. Martin was first employed in where he carried out his electrical apprenticeship with us before leaving for other work.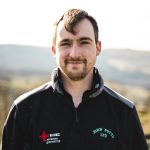 Scott Bailey
Electrical Engineer
Scott joined the company in 2015, and has since completed his NVQ level 3 apprenticeship and is currently working towards his Inspection and testing certificates.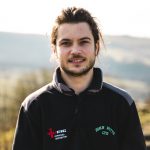 Stephen Hulse
Electrical Engineer
Stephen joined us in February 2019, having served his apprenticeship elsewhere. He has since completed his Inspection and testing qualification and is now a fully qualified electrician.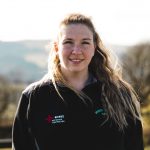 Dionne Palin
Electrical Apprentice
Dionne joined us in march 2018, initially for some work experience whilst completing her electrical course. She has since gone on to permanent employment with us and is currently in her last few months of college before finishing her NVQ Level 3 apprenticeship.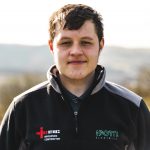 Joseph Millward
Electrical Apprentice
Joe is our newest recruit having joined in March 2020, and has enrolled for his apprenticeship on a day release scheme at Macclesfield College.